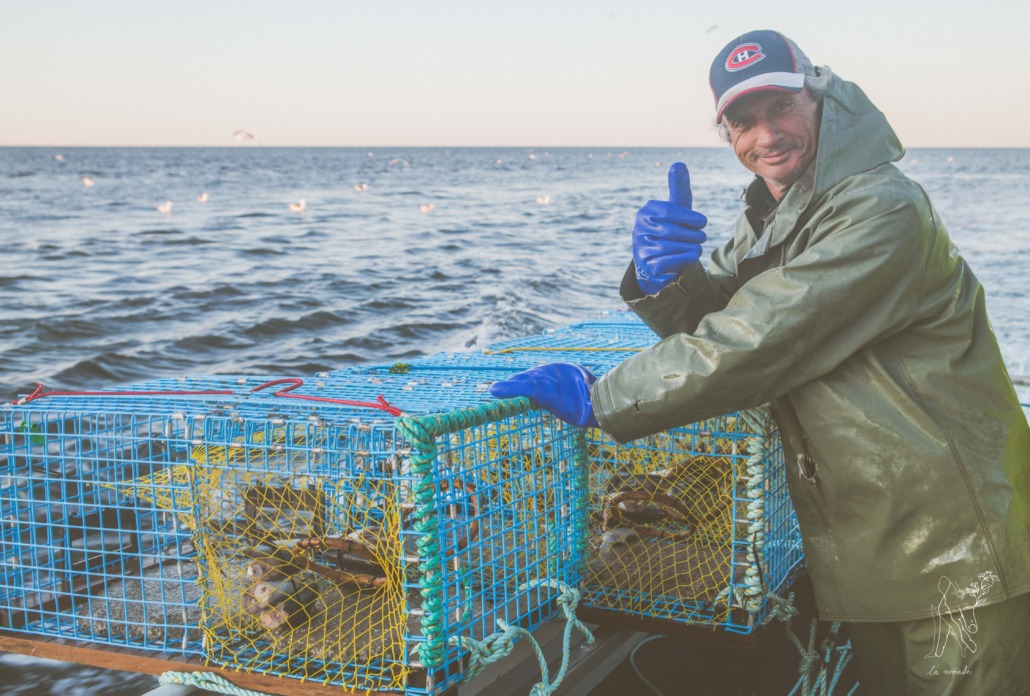 After historic catches in 2021, the 2022 season promisses to be still excellent
After a 2021 season that far exceeded the historic peak of 2019, both in terms of lobsters caught and the price paid to fishermen, it is with great excitement that fishermen await the start of the 2022 fishing season for lobsters. Initially scheduled for Saturday April 22nd, bad weather delayed the opening to Monday April 25th. "The successive records in recent years are proof that the measures adopted by all our members to protect lobsters and ensure that the resource is abundant for a long time to come are working, that our fishery is sustainable. There will surely be a lot of good lobsters on the Quebec tables in 2022, and for many years to come! says O'neil Cloutier, director of the RPPSG.
The traceability of lobster caught in Gaspésie has been ensured for ten years by a lasting partnership
The 2022 season also sees the 10th anniversary of a long collaboration between the RPPSG and Les Producteurs de lait du Québec to produce this one-of-a-kind traceability tag. Fishermen from the Gaspé Peninsula place a tag on each lobster caught which, on the blue side, identifies it as "Aliments du Québec" and on the orange side, bears the slogan J'aime le beurre, a quick reminder that lobster is always better with butter. Thanks to this tag, lobsters caught in Gaspésie are easily recognizable in Quebec grocery stores and fishmongers, but the tag's unique characteristic is that it bears a number which, once entered on the monhomard.ca website, leads the consumer to learn more about the Gaspé fisherman who caught the lobster he is tasting.
Exceptional quality and taste
Always of exceptional quality, lobster from the Gaspé is more flavorful because it comes from rocky bottoms and cold, clear waters. We appreciate its whiter flesh, its hard and full shell since it is caught before the moult at the end of summer. Of course, it is eco-certified by the Marine Stewardship Council (MSC).